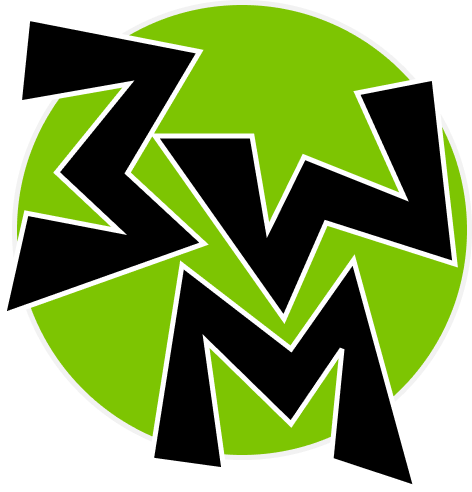 Climbing Information
Bouldering
Our bouldering wall has a minimum of 70 individually set problems which are continually re-set, taking 5 weeks to fully re-set the room. Check out our route setting page here. The boulder problems are set in graded circuits for easier problems, with 3 Font style circuits to choose from. Thereafter, we individually grade problems to give us the best setting possibilities with our available holds and angles.
Roped Climbing
Our roped climbing wall has 25 roped lines with routes to 12 metres high, all equipped for leading and most with in-situ top ropes (our new lower-offs don't require you to pull the top ropes to lead). We set grades from 3 to 8a, with a leaning towards the more technical, sustained and fun to work style of climbing. You'll be sure to find an ideal project for your session here.
Training room
Our training room includes 3 digital training boards all equipped with Hardwood holds for the best training experience. We have a 45 degree overhanging board, a 30 degree overhanging board and an 11 degree overhanging board for circuit style endurance problems and those new to training. There are also campus rungs and domes, and fingerboards. The trainning room has a large martial arts matted area for stretching and mobility/floor exercises to complement your session. We sometimes run Yoga classes here, check our yoga page for more details.
The support act:
Our old church has been converted lovingly into the best climber experience we could possibly squeeze in. There are ample toilets, spaces for changing, bag storage, lockers, a climbing shop a proper cafe and spaces to chill out. We have an electric vehicle charging station.
And the rest...
We run an outdoor programme for those keen to take their climbing outside and have an outdoor climbing information page for those already with the skills to head out on their own.