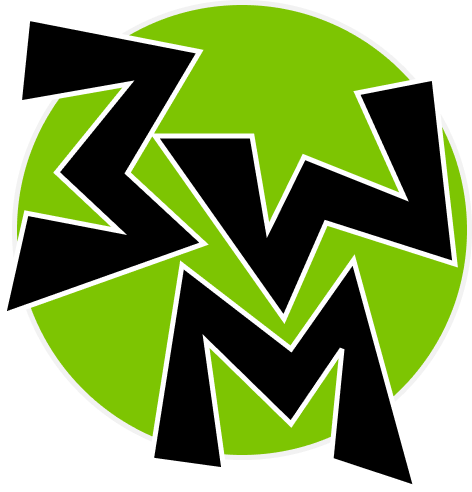 Entry and Prices
Like all Climbing Walls, you have to register to use the centre
But we don't like it. We've tried to make our sign in process as painless as possible - everything in our process is necessary, or there because we think it gets you into the groove of our centre quicker, so you can have a better session.
Here are some of the steps in our process
Fill out the right acknowledgement of risk form for your situation. The forms can all be found here.
Visit reception to register, we'll find the online form you've just completed
If you're using the roped climbing wall, we'll get you to do a quick skills demo - you'll need to show us how you tie in and belay.
If you're bringing guests or U18s, you'll need to fill out the forms for them too - there's a special novice supervision form to make this easy
Pay for your entry at Reception or Online. Check in if you're a member
help yourself to climbing shoes if you need them - included in the price
Go climb!
Prices:
| Access Type | Price |
| --- | --- |
| Adult Full Day Pass | £11 |
| U18 Full Day Pass | £9 |
| Adult 5 Visit Pass | £50 |
| Adult 10 Visit Pass | £90 |
| U18 5 Visit Pass | £40 |
| U18 10 Visit Pass | £70 |
| 1 Month Pass | £50 |
| 1 Month Off Peak Pass (entry weekday Mornings> | £40 |
| Annual Pass | £450 |
| Annual Off Peak Pass | £350 |
| Monthly Membership | £29.99/month* |
* All new and current members signing up before December 31st 2022 will maintain this price untill September 1st 2023, as long as the membership is continuous.
Bringing in Groups
There are specific procedures for bringing in groups as an instructor - you'll need to provide us with copies of your certificates, insurance and first aid, as well as completing a full registration for yourself - once you're in, we keep these details on file - so you can get sorted ahead of your visit. Feel free to complete the waiver online, and email your certificates and insurance ahead of time - everyone that registers must do a skills demo, even qualified instructors - no matter how qualified, even if you're related to a member of staff. Please be kind to our team when they ask you to do this - they have a job to do too.