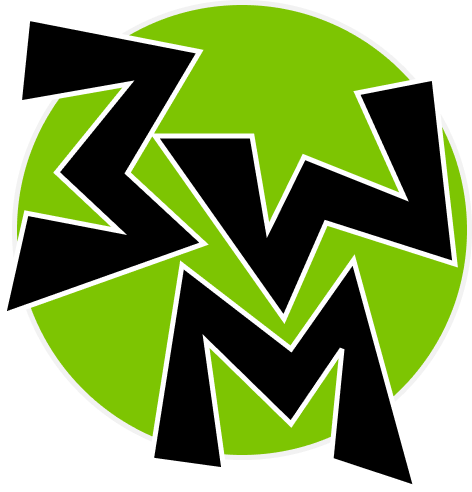 First Visit
New to climbing or just new to Three Wise Monkeys?
Welcome to Three Wise Monkeys Climbing! We're the perfect place for a one off visit as a visiting experienced climber, or for those who have never climbed before. We offer two types of Climbing at Three Wise Monkeys:
Bouldering - climbing on shorter walls, without a rope above crash mats
Roped climbing - climbing on longer walls, with a rope
Everyone, regardless of experience, needs to register to use the centre unless booking one of our instructed courses. Check out our entry and prices page for more information.
Bouldering
You don't need to be an experienced climber to enjoy the bouldering. Simply complete the following form before your visit:
Top-rope and Lead Climbing
To do this activity unsupervised you must be able to:
Put on a harness
Tie in using a recognised climbing knot
Belay someone safely, using a belay device
If you don't know how to do this, you have three options:
Have a go at bouldering instead by following the steps above
Come with a friend as a Novice Climber. Your supervisor must be a registered Roped Climber at Three Wise Monkeys. You can complete the Novice Supervision Form online - both you and the Supervisor must complete the same form. You will only be able to climb under their supervision.
book onto one of our courses and you'll climbing in no time.
Bringing Children
We have a dedicated clilmbing with children page that explains all the options available to you.
Novice supervision
Registered adult (over 18) climbers may supervise up to two novice climbers.
What to Bring
You don't need much equipment to climb indoors. You can start bouldering with just a pair of rock climbing shoes which are included in your entry fee.
We recommend wearing comfortable exercise clothing that doesn't restrict freedom of movement. Climbing is a lot more casual than going to the gym though, so don't be surprised to see someone climbing in jeans and a T-shirt.
We don't sell bottled water in our cafe, but we will happily fill water bottles for you so remember to bring one of those.
>